Freshly Prepared Meals For Every Day of the Week
Fit 4U Meal Prep is dedicated to delivering delicious and healthy meals to the Inland Empire & Orange County community. We are a personalized service that facilitates the health and fitness goals of its customers.
Fit 4U Meal Prep offers the best macro balanced meals of any meal preparation company. Ditch the meal plans that lack flavor and choose from our Chef made meals that were created to help stabilize your blood sugar and help you attain your goals. Furthermore, our menu includes a wide variety of tasty dishes without compromising nutritional quality. We specialize in serving everyone from athletes, executives, service industry, and stay-at-home moms . Every meal plan is specifically designed by Certified Nutrition Coach Dave Nelson and Chef Shawn Atkinson to maximize each client's health and wellness, while simultaneously stimulating their taste buds.
Whether you are looking to advance your fitness goals or simply save time in a fast-paced world, the team at Fit 4U Meal Prep is happy to help not only guide you as a client, but provide you with the best guaranteed meal service in SOCAL!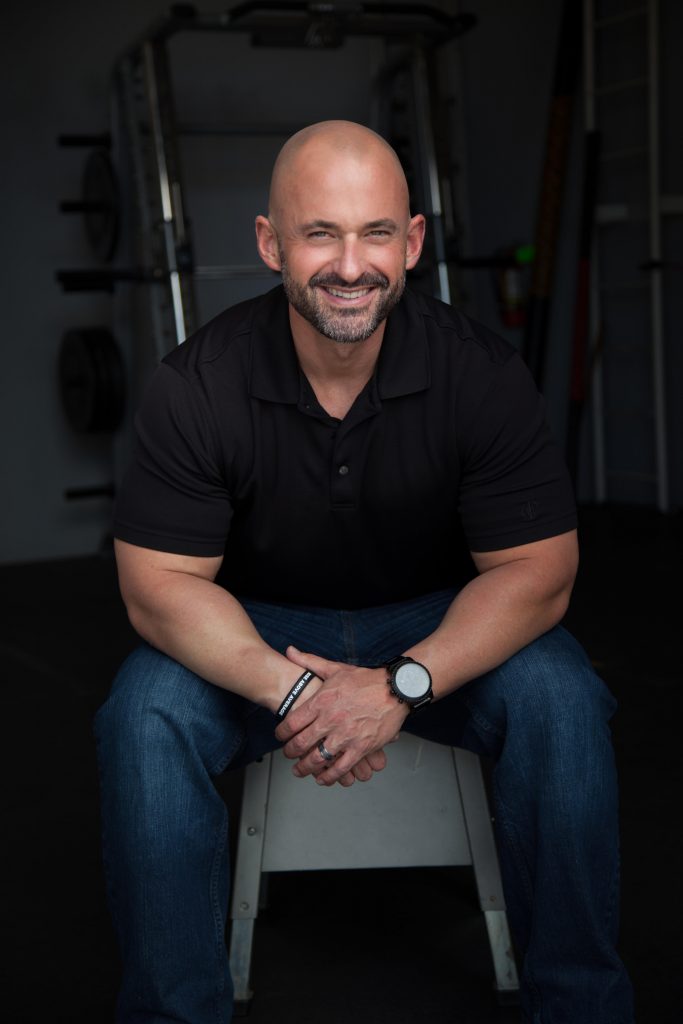 Dave Nelson
With over 20 years of experience in the health and fitness industry, Dave has helped thousands of people achieve their goals through his expertise in proper nutrition, exercise and supplementation. Dave at his worst was 294lbs and had a 48 inch waist, personally fighting obesity over half of his life. Trying out pills, gimmicks and every kind of diet promising results, Dave put himself through a lot of trial and error so that he could one day help clients with what really worked, and stay away from the gimmicks and fads. Being a trainer that's "BEEN THERE,'' he coaches clients on not only proper exercise and nutrition, but the mental shift needed to ultimately achieve the results his clients are looking for. Today, Dave teaches clients around the world what he learned from years of trial and error and devoted studies.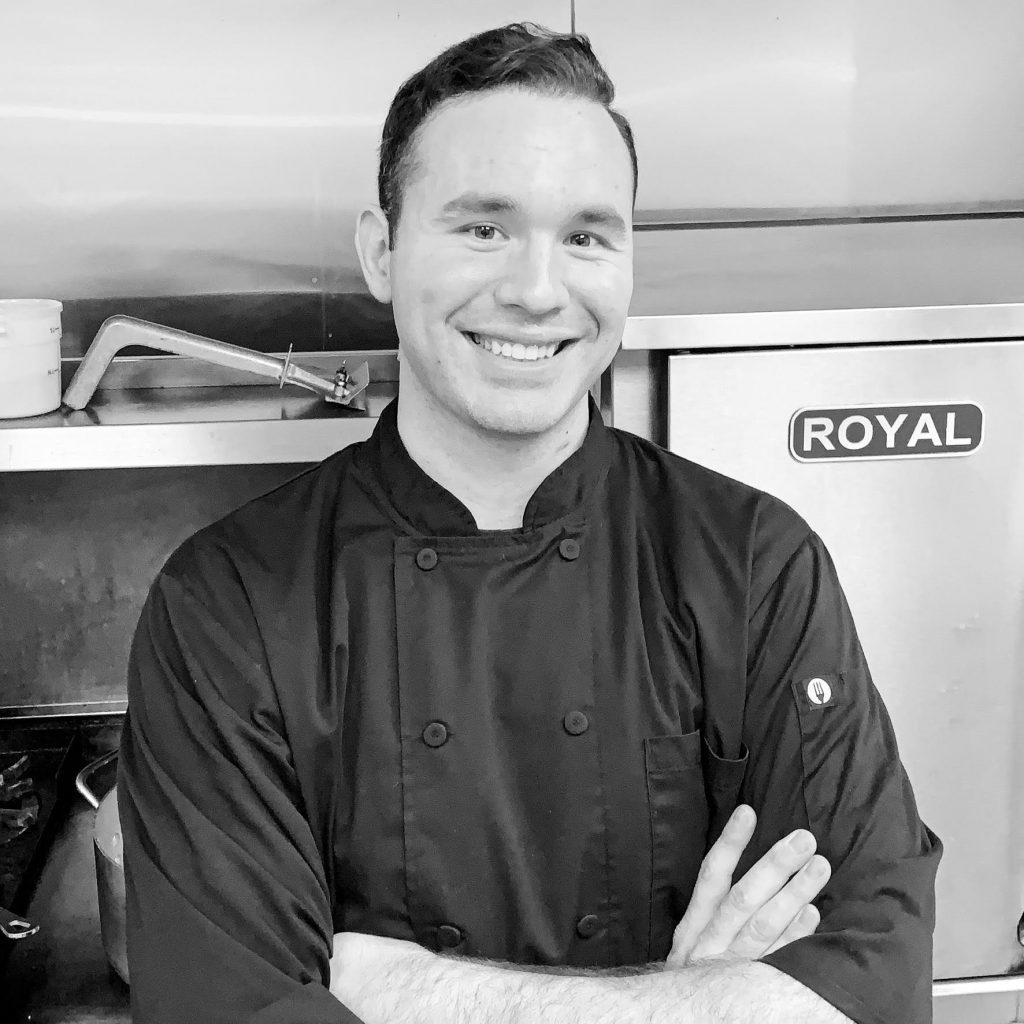 Shawn Atkinson
The man behind your food, Chef Shawn Atkinson..
Shawn has been a professional chef for over 15 years, and has worked in some of the best kitchens around. With taste at the centerpiece, Shawn created a meal prep menu like none other, providing healthy dishes that are a step above the rest.
His drive for quality and excellence is behind every single meal, so you can feel relaxed that the upmost care is being put into every meal you purchase to help you achieve your goals!